Agroprodmash 2020 is worth waiting for
24 / 08 / 2020
Dear friends, Agroprodmash 2020 is an unusual exhibition, it will be the first after the COVID-19 pandemic.
We are all looking forward to October 5, the day of our meeting with you after a long separation. We are preparing our stand to make it cozy and interesting for you.
We have developed a new pneumatic piston-type depositor Magnum DGP - a find for a pastry chef!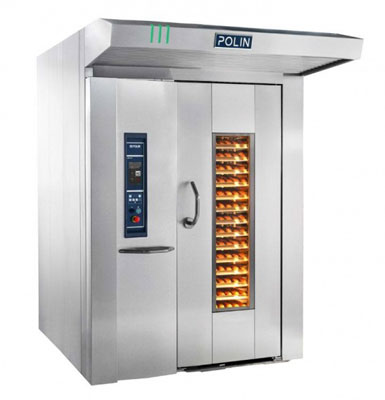 the ROTO AVANT FB rotary oven
About the oven which is the heart of the bakery: we will show you the ROTO AVANT FB rotary oven and the WIND SMART convection oven. In the first case, you will appreciate the powerful equipment with a large canopy with an extractor fan. And in the second case, you will enjoy the compact size of the oven. Imagine how much useful space will remain next to the WIND SMART in your production.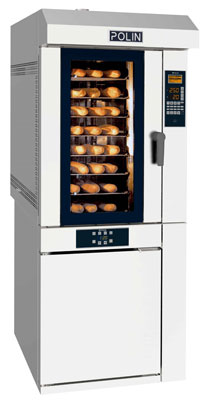 the WIND SMART convection oven
And also, at our stand No. 82C40 (Pavilion No. 8, Hall 2) you will see the rise of the machines ... Like in the film, but in a good way!
See you at Agroprodmash 2020!
Sincerely yours, DIVO equipment team
---