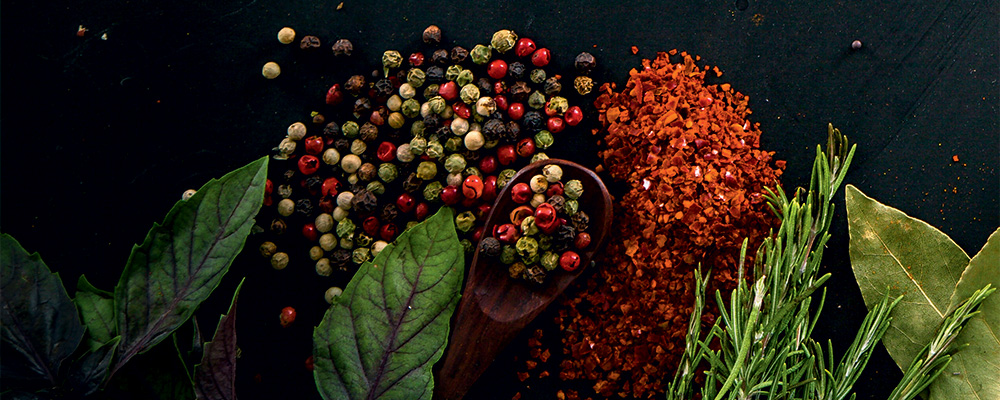 The largest in Russia and CIS specialised showcase of ingredients, spices and food raw materials
What to expect?
26,500+ industry professionals from all over Russia and the CIS
partners to promote your products all over Russia
a series of supporting events
face-to-face talks with top executives and technologists of meat, dairy, fish, confectionery, baking, fruit and vegetable processing enterprises
The APM Ingredients Sector is the largest and fastest growing showcase related to food ingredients in Russia and the CIS. The sector is part of the Agroprodmash International Exhibition, which is an undisputed leader among trade shows of the food industry, equipment and ingredients in Russia.
Participants
A wide geography of companies exhibiting ingredients for the food and food processing industry at Agroprodmash:
Austria, Belarus, Belgium, China, Czechia, Denmark, Finland, France, Germany, Hungary, India, Ireland, Israel, Italy, Latvia, the Netherlands, Poland, Russia, Slovakia, Spain, Sweden, Taiwan, Tajikistan, Turkey, the USA.
Russia is interested in technology transfer and setting up facilities for
processing of agricultural raw materials
production of micro ingredients, enzymes, vitamins, amino acids, edible acids and pectines:
---
Visitor profile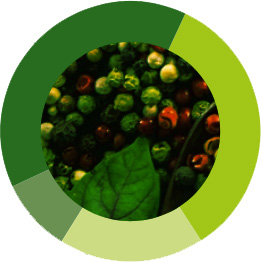 39% Owners of food production businesses
34% Technologists and procurement managers who make final decisions on choosing and buying food ingredients
18% Executives and other specialists of food ingredient wholesalers
9% Chefs, cooks, catering and supply managers of catering establishments
---
Russian food ingredients market
The volume of the Russian market

98%
Import of raw materials and individual components in value terms
87%
Import of raw materials and individual components in volume terms
We have gained trust of
























"We are active in the meat ingredient industry on all continents, and the Agroprodmash is a very important platform for us to share our knowledge about global food and ingredient trends with Russian customers.

At Agroprodmash we meet our existing large customers in a relaxed atmosphere and have the opportunity to convince new potential customers about our capabilities. We will certainly continue to participate together with our trusted business partner Omya Algol Rus in the upcoming years!"
Werner Hildenbrand
Regional Lead Eastern Europe and CIS, BK Giulini (Germany)
---
"The Stern-Wywiol Gruppe Holding, one of the leading global producers of food ingredients, has been represented in the Russian market by its subsidiary Stern Ingredients for over 10 years and throughout all this time it has participated in the main trade show Agroprodmash.

It is an invaluable opportunity to communicate with existing customers and to acquire new ones. Every year we have a great benefit from this event and surely we are going to take part in it in the future."
Ekaterina Tilik
Chef of PR and Marketing Department, Stern Ingredients /Hydrosol GmbH & Co. KG (Germany)
---
"Agroprodmash is the industry's landmark event. Our clients are always looking forward to it. It is a great platform for negotiations. Here we can talk and exchange information in an informal setting.

We are very glad that the exhibition took place this year. The year 2020 has shown all of us the importance of face-to-face networking with clients."
Sofia Chugunova
Head of Sales of Meat Technologies Department, OMEGA Group (Russia)
Your shortcut to manufacturers of food and beverages from Russia and the CIS!